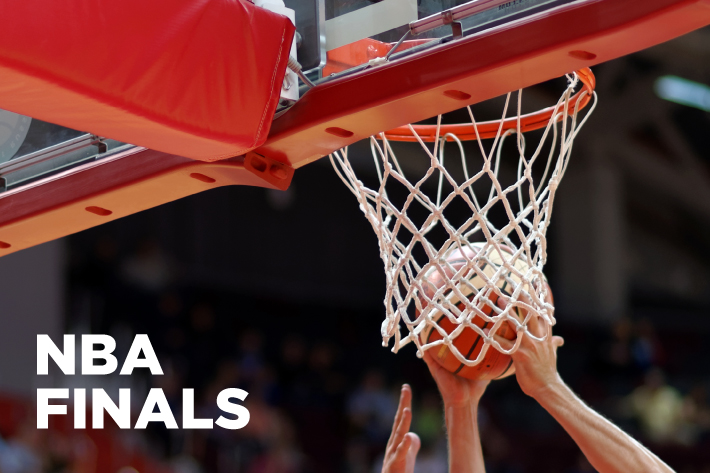 NBA Finals
Stateside basketball heats up as we move towards the Finals season.
A few teams are hitting their stride at this pivotal time in the season, can Toronto or Denver spring a surprise and go all the way? Will we see a new NBA Champion this year?
Catch all the best of the action here at Turf Sports Bar.
Check our sports page for this weeks viewing schedule.