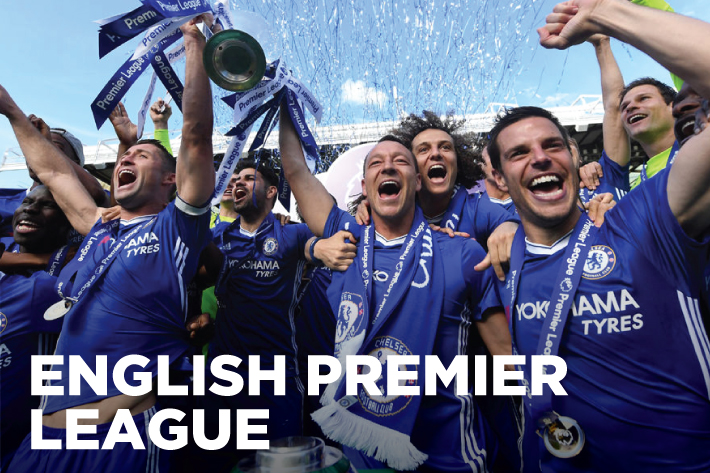 English Premier League
Catch the most-watched sports league in the world at Turf!

We will have the best of the action Live and Loud here at Turf Sports Bar and Grill.
Who will come out on top in the World's richest Football Competition? Can Manchester retain their title? Find out as we follow all the action right through to the finals in May.
See our Sports Schedule for all matches and kick-off times.