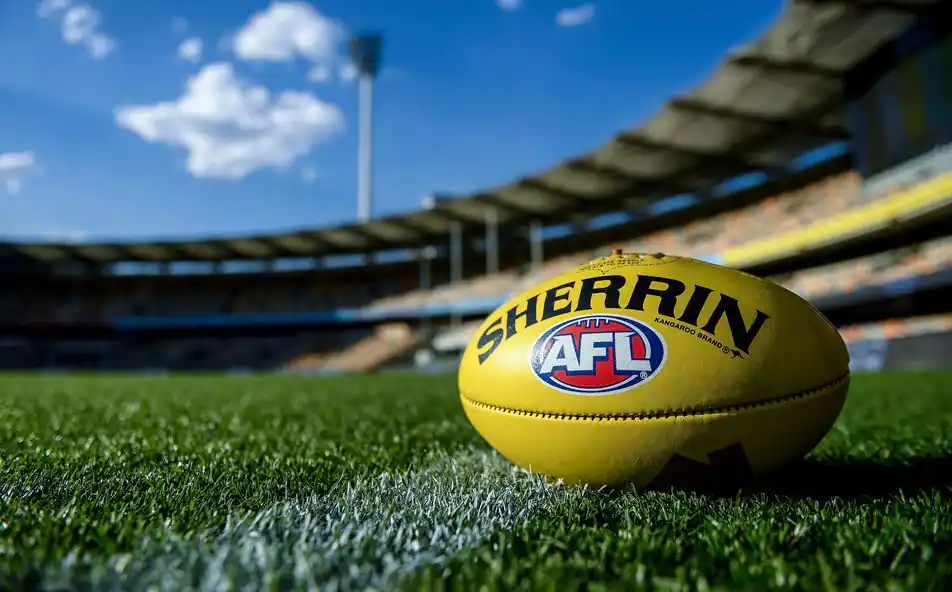 AFL Grand Final Day
Get down to Turf for all the AFL Finals, culminating in the Big Day.
Saturday 24 September – Grand Final Day
We are open from 10am with kitchen open from 11am.   Book a table online or call us on 03 9670 1271.
or if get your crew together and book our
Grand Final Package $45 pp
Including platter of finger food & a drink on arrival.
To book call Eloise on on 0499 954 174 or email eloise@redrockvenues.com.au
A Pint Carlton Draught or Great Northern or a Glass of Rothbury Wine on arrival.
Chicken Wings, Goat Cheese Tarts, Mac & Cheese Bites, Pulled Pork Sliders, Vegetable Spring Rolls, Popcorn Chicken, Beef Croquettes & Bowl of Chips.