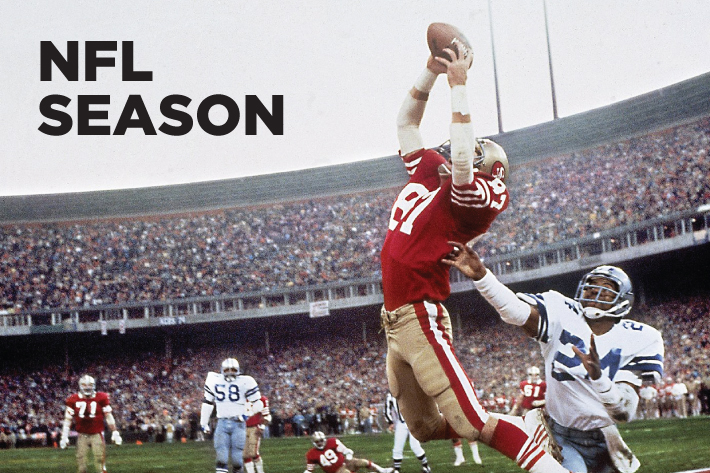 NFL Season 2017/18
The NFL season is finally here! Join us at Turf Bar for a Stateside journey all the way to Superbowl 52.
After last year's epic finale, the stars of the NFL are all vying for a place in this year's showpiece.
Keep an eye on our sport schedule for early opening times for the games.