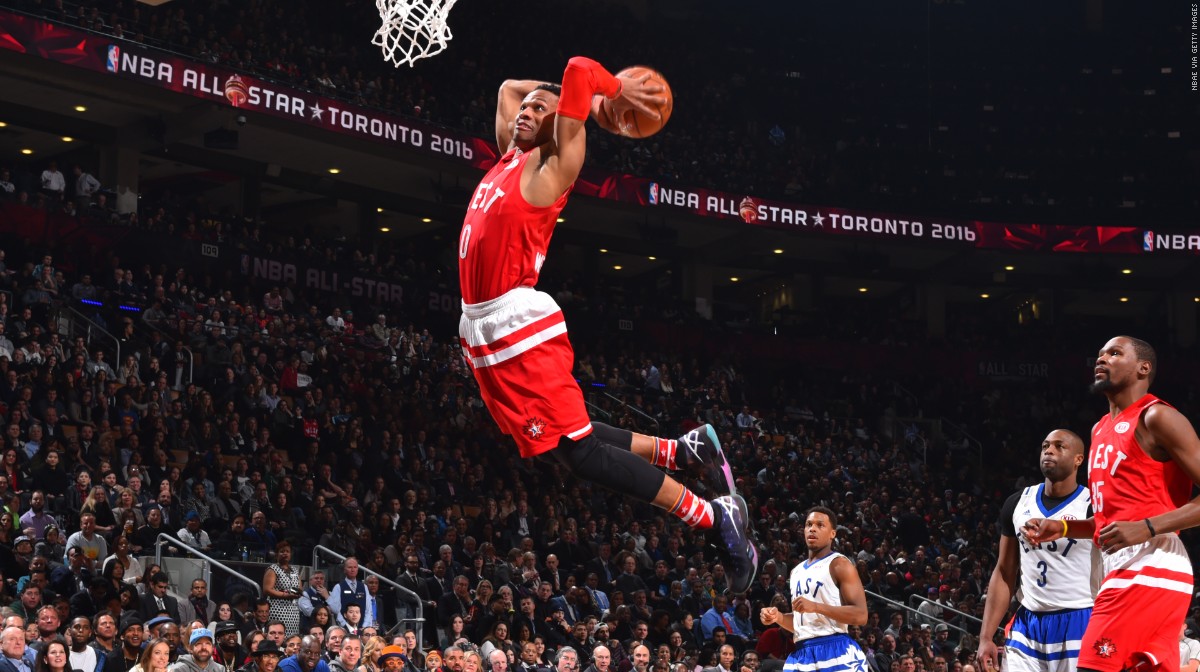 NBA Season 2017
Turf will be opening our doors early for the Finals games so you don't miss a beat, please check our sports schedule for daily times.
Enjoy the best of the stateside action with a bucket of Coors for $20.
Every time you buy a Bucket of Coors you can enter into our amazing draw for a chance to win one of two NBA Jerseys EVERY MONTH – The draws will take place on the last Thursday of each month!